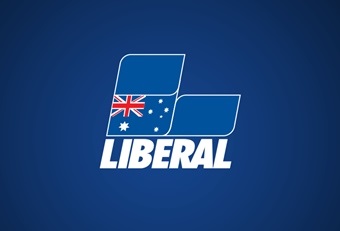 We need more flights to speed up tourism recovery
Shadow Minister for Trade and Tourism, Kevin
Hogan, said Australia needed more air travel to boost the tourism sector's
recovery.
"Australian Bureau
of Statistics figures today show tourism is still lagging other countries
around the world who have returned to and exceeded pre-COVID levels," Mr Hogan
said.
The Albanese
Government's decision to reject an additional 28 Qatar Airways flights a week
does the opposite of what's needed to support the $166 billion sector and speed
up its post-COVID recovery.
"The government has
stopped 700,000 additional seats from Europe and the Middle East each year –
flights that would have significantly boosted our tourism industry," Mr Hogan
said.
"The government
claims it is in the national interest but why is it in the national interest
when it means fewer people visiting Australia; why is it in the national
interest to keep air fares high and why is it in the national interest to hurt
our economy?
Today's figures also
show the majority of international visitors come to visit family rather than as
tourists. Forty-one per cent of visitors came to visit friends and family,
compared with 30 per cent pre-COVID, and 36 per cent to holiday, compared with
45 per cent.
"Professor Rico
Merkert, Chair in Transport and Supply Chain Management and Deputy Director of
the Institute of Transport and Logistics Studies at the University of Sydney,
today estimated the decision to block the additional Qatar flights would cost
the Australian economy $1 billion per year.
"We need more
flights and more tourists at the moment, not less."