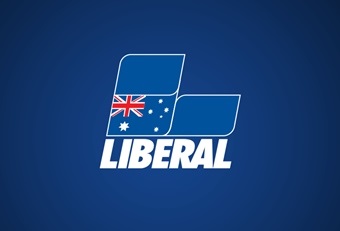 ​Labor's disastrous IR laws to be rushed through parliament
Labor's plan to ram through the Parliament its draconian changes to Australia's industrial relations system should alarm every Australian, Manager of Opposition Business in the House Paul Fletcher said today.
According to Labor's legislative program, released on Thursday, Workplace Relations Minister Tony Burke is intending to introduce his Bill on Monday afternoon and then have debate on the Bill commence the very next day.
Scandalously, the full text of the Bill has still not been released. Instead, Labor has secretly shared it with a small group of selected recipients who have been forced to sign legally binding non-disclosure agreements.
The Parliament will have less than twenty-four hours to consider this detailed Bill before the debate commences – a Bill which is making fundamental changes to the rules governing Australian workplaces.
Mr Fletcher said Labor is trying to implement the agenda of their union bosses, even though only about eight per cent of private sector workers are members of a union.
"Labor wants to avoid proper parliamentary consideration of this Bill because they would prefer to put their political interests ahead of the national interest," Mr Fletcher said.
"This Bill imposes new barriers to casual employment – even though many Australians prefer this mode of work – and aims to force all workers in a given role at a given workplace to be paid exactly the same, regardless of experience or performance.
"The Bill also amounts to a direct attack on the efficiency and flexibility of the digital economy.
"Millions of Australians have enthusiastically embraced digital platforms due their convenience and innovative offerings. Labor wants to return to a rigid 1950s style economy because that is what union bosses want.
"Mr Burke has called the gig economy a cancer and wants to impose new laws that he acknowledges will drive up consumer prices."
Mr Fletcher said forcing through these radical industrial relations changes is Mr Burke's calling card.
"When Mr Burke introduced his Secure Jobs, Better Pay Bill last year, he similarly tried to condense debate and even threatened to have Parliament sit on a Saturday, at great expense to taxpayers," Mr Fletcher said.
"Before the election, Mr Burke made many grand statements about upholding parliamentary accountability, but the reality is that the Albanese Labor Government has consistently used tricky tactics to quash debate and block questions."