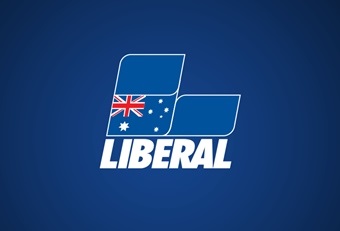 Labor's shocker Misinformation Bill to be debated in parliament today
The Coalition will today take the fight
against Labor's deeply flawed Misinformation Bill to the floor of Parliament.
Shadow Communications Minister David
Coleman will lead a debate in the House on the many problems with
Labor's plan and acknowledge the community leaders highlighting
these faults.
This will be the first time that Members
have had a chance to debate the merits of Labor's draft Bill since public
submissions closed last month.
"Labor has so far refused to release the
thousands of submissions and comments which included
serious, detailed critiques of the Bill,"Mr Coleman said.
"The Albanese Government has managed to
unite civil liberties groups, lawyers, religious institutions and human rights
groups against this appalling Bill.
"But the Government continues to sit on thousands of submissions.
We only know about the opposition of so many
groups because those organisations have self-published their views on the Bill.
"It's time that the Government stopped
playing games and just released the submissions to
the public. Then, everyone will be able to see the full extent of the
opposition to this attack on free speech."
Today's Private Member's Motion will highlight
the Bill's appalling impact on free speech in Australia. Coalition Members will
support a call to bin the Bill.