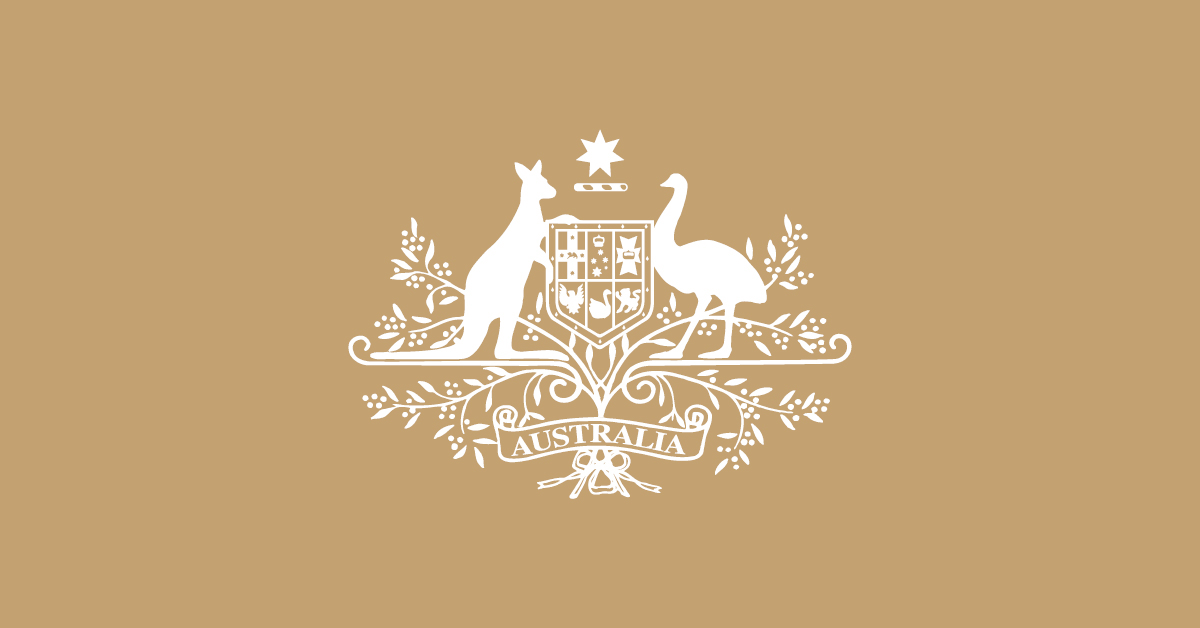 Albanese Labor Government to criminalise wage theft
The Albanese Labor Government is standing up for Australian workers by delivering on our promise to criminalise wage theft across the nation.
If a worker steals from the till, it's a criminal offence – as it should be. But in many parts of the country if an employer steals from a worker's pay packet, it's not.
It's time to end this double standard once and for all.
That's why the Government – as part of the Closing Loopholes Bill to be introduced into Parliament on Monday – is making it a criminal offence to deliberately underpay workers.
Under our legislation:
There will be a maximum possible penalty of 10 years imprisonment and maximum fines of up to $7.8 million – or three times the amount that was underpaid if that amount exceeds the maximum fine. This is the first time the level of penalty can be proportionate to the extent of the underpayment.
Criminal penalties won't apply to employers who make honest mistakes.
Pathways will be available for employers who self-report and take reasonable steps to repay the correct amount. Support will be provided by the Fair Work Ombudsman in educating employers on their responsibilities.
The Fair Work Ombudsman will be responsible for investigating new offences and would also have the discretion not to pursue criminal proceedings if the business enters into a co-operation agreement. Enforceable Undertakings for civil breaches will continue to be available where appropriate.
We are also strengthening the compliance and enforcement framework in the Fair Work Act by increasing the maximum penalties available for civil breaches of underpayment-related provisions – fulfilling recommendation 5 of the Migrant Workers' Taskforce report that this Government has committed to implementing. 
A strong and visible regulator that is equipped to detect and take action against criminal conduct will be crucial to delivering the benefits of a new offence in deterring underpayments.
That's why the Government is providing $32.4 million over four years to implement our commitment to criminalise wage theft.
These sensible changes have been carefully designed after exhaustive consultation with employer groups, unions and legal experts.
The increases to civil penalties and changes to the "serious contraventions" provisions will commence 1 January 2024. The new wage theft offence will commence by proclamation or no later than 1 January 2025.
Wage theft disproportionately affects vulnerable workers like women, young people and migrants.
 
It's clear the current rules and penalties aren't doing enough to protect workers. We need a strong new deterrent.
 
The previous Liberal and National government did nothing to stop the wage theft epidemic, despite dozens of underpayment scandals under their watch.
Worse than nothing – they actually voted against their own draft laws to criminalise it.
 
Our Government is acting.
 
These changes form part of the Government's promise to get wages moving again and close that loopholes that undermine pay and disadvantage workers.