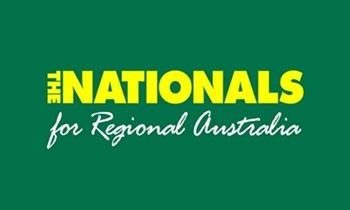 A multi-agency task force made up of over 500 personnel, helicopters and equipment is being deployed across the flood affected areas in NSW.
Premier Dominic Perrottet said the task force consists of personnel from the NSW State Emergency Service, the NSW Rural Fire Service, Fire and Rescue NSW, the Environmental Protection Agency, the Public Works Advisory, and the Australian Defence Force.
Minister for Emergency Services and Resilience and Minister for Flood Recovery, NSW Nationals MP Steph Cooke said while the emergency response continues in some parts of NSW, some communities like Camden, Penrith and southern Sydney are beginning to clean up.
"The first step of the flood clean-up involves SES personnel undertaking rapid damage assessments of flood-affected homes and businesses so that properties can be deemed safe," Minister Cooke said.
"The information is then used to help inform decisions about further support measures from the NSW and Commonwealth governments.
"Our teams will also assist with clearing bulk debris, washing out homes and businesses, and making sure roads are accessible so that it's safe for people to return.
"Some of these communities have been flooded four times in 18 months which is why it's so important we get clean-up underway and completed as quickly as possible."
The NSW Government will also waive the waste levy in flood affected areas to help communities dispose of flood damaged debris.
---
The content above from the originating party/author(s) may be of a point-in-time nature and edited for style and length. The views and opinions expressed are those of the original author(s). View original.
AusPol.co Disclaimer