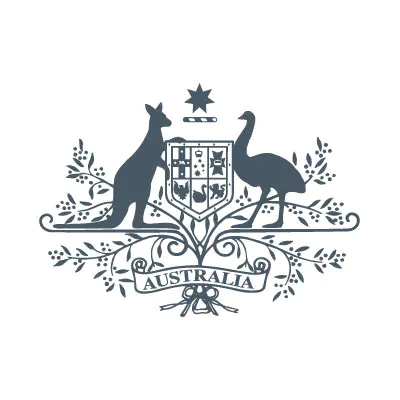 A stronger partnership between Australia and the Philippines
Prime Minister Anthony Albanese signed a Strategic Partnership with President of the Philippines HE Ferdinand R Marcos Jr during his visit to Manila on 8 September.
The new Strategic Partnership establishes an enduring framework for closer cooperation with the Philippines, one of Australia's key partners in Southeast Asia, based on a strong alignment of strategic interests.
In Manila, Prime Minister Albanese announced the following initiatives to boost ties with the Philippines:
Australia Awards Scholarships to the Philippines will be increased to more than double current numbers. In 2024, over 50 scholarships will be awarded to Filipinos to study Masters and PhD programs in Australia, building invaluable connections between our people.
The re-establishment of a Philippines Institute at the Australian National University as part of the Government's commitment to boosting ties with Southeast Asia, building partnerships between our institutions and deepening shared understanding of each others' perspectives and interests.
A new reciprocal Work and Holiday visa for Australians and Filipinos, supporting stronger economic, cultural and people-to-people links.
To support regional stability, a new $64.5 million contribution to peacebuilding in conflict-affected Mindanao. The five year program will help to reduce violent conflict, reintegrate former combatants and support community development, particularly for women.
The Prime Minister's visit to the Philippines reflects the priority Australia has placed on deepening relations with Southeast Asia, and follows the Prime Minister's launch of the Southeast Asia Economic Strategy to 2040 in Jakarta this week.
The Philippines is one of the fastest growing economies in the region and represents substantial potential for Australia to deepen our trade and investment relationship. The Southeast Asia Economic Strategy to 2040 will help Australian businesses and investors take advantage of key sectors in the Philippines, including agriculture and food, education and skills, resources and the clean energy transition.
Prime Minister Albanese is the first Australian Prime Minister to travel to the Philippines on a bilateral visit since 2003.
The Prime Minister has invited President Marcos to Australia in March 2024 to attend a Special Summit to Commemorate the 50th Anniversary of ASEAN-Australia Dialogue Relations.
Quotes attributable to Prime Minister Anthony Albanese:
"I am honoured to have been invited by President Marcos to visit Manila and sign this historic Strategic Partnership.
"Australia and the Philippines enjoy a long-standing relationship based on close cooperation and enriched by the 400,000 Australians with Filipino heritage.
"Today is a watershed moment for relations between Australia and the Philippines. Our Strategic Partnership will facilitate closer cooperation between our countries and contribute to an open, stable and prosperous Indo-Pacific region."