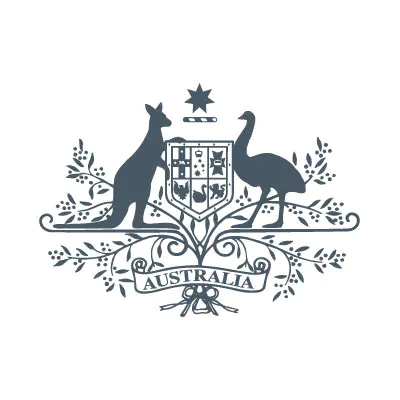 Address to "Facing North" showcase
I begin by acknowledging the traditional owners of the land on which we meet, I pay my respects to their elders past, present and emerging.
I'm proud to lead a Government that will give every Australian the opportunity to vote for Constitutional Recognition through a Voice, in a referendum later this year.
In the Territory, there are great local examples of what can be achieved when governments listen to Aboriginal and Torres Strait Islander people and work with them: from schools to employment programs to Indigenous Rangers.
Voting Yes for a Voice will mean recognition, listening and better results, nationwide.
It's been great to meet with my friend Chief Minister Natasha Fyles and to see key members of her Territory Labor Government here in Canberra over the past two days.
And it's fantastic to have all the business leaders associated with the 'Facing North' showcase back in the building after 3 years away.
I want to give a shout out to our Territory representatives:
Senator Malarndirri McCarthy, a tireless champion for the Territory and Indigenous Health.
Marion Scrymgour who has made such an outstanding contribution to the Parliament since her election last year.
Luke Gosling, the Member for Solomon, who, very early in his time as an MP, convinced me to swim with him in something called the 'cage of death' at Crocosaurus Cove.
Not something I'll be rushing out to do again…but just one of the many attractions serving the tens of thousands of tourists who visit the Territory each year.
My colleagues and I are here tonight to join you in celebrating the Territory and its remarkable ongoing contribution to Australia's economic strength and our national success.
We are also here because we believe in the Territory's extraordinary potential.
Yes, as a magnet for domestic and international tourism.
But also as a supplier of clean and reliable energy, to our nation and our region.
As a grower and producer of world-class food and fibre
As a strategic hub for our national security infrastructure and technology
As a driver of innovation in critical minerals
And as an engine room for trade and jobs and prosperity – on the doorstep of the fastest growing region in human history.
We're proud to be investing in this potential through the Middle Arm Sustainable Development Precinct, as well as important infrastructure upgrades to the Northern Territory rail network and the airports at Darwin, Alice Springs and Tennant Creek.
My colleagues and I will keep working with the Territory Government and keep engaging with Territory businesses, so we can unlock more opportunities and build a better future for everyone who calls the Territory home.
So, in the decades to come, we can all Face North with confidence.