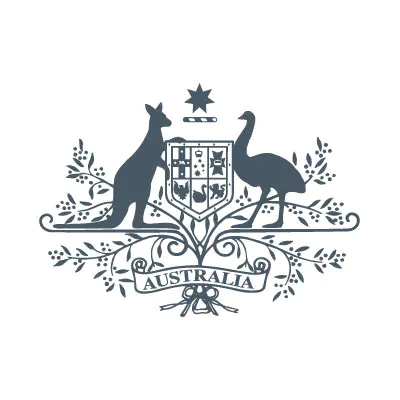 Strengthening cooperation with the G7
Prime Minister Anthony Albanese will travel to Hiroshima, Japan from 19-21 May to attend the G7 Summit.
The G7 brings together the world's largest advanced-economy liberal democracies, including Canada, France, Germany, Italy, Japan, the United Kingdom and the United States.
At a time of unprecedented global challenges, joining the Hiroshima G7 Summit as an outreach partner is an important opportunity to advance Australia's interests, and those of our region.
Prime Minister Albanese will participate in G7 outreach partner sessions addressing how the G7 and partners can work together, amidst multiple global crises, to achieve sustainable growth and development.
While in Hiroshima, Prime Minister Albanese looks forward to meeting with Quad Leaders Prime Minister Kishida, Prime Minister Modi and President Biden.
Quotes attributable to Prime Minister Anthony Albanese:
"I am honoured to have been invited by Prime Minister Kishida to attend the G7 Summit in Hiroshima as an outreach partner."
"By strengthening our cooperation with the G7 and other outreach partners, we can work towards the objectives of building a secure and prosperous Indo-Pacific, and a world where the rules-based international order and sovereignty are respected."
"This will be an important opportunity to discuss the clean energy transition and our ambitious commitments to drive down emissions and scale up renewable energy — seizing the opportunities of the net zero transformation."
"The G7 Summit will be the backdrop for important discussions with our Quad counterparts as we work together to advance our positive and practical agenda for the region."