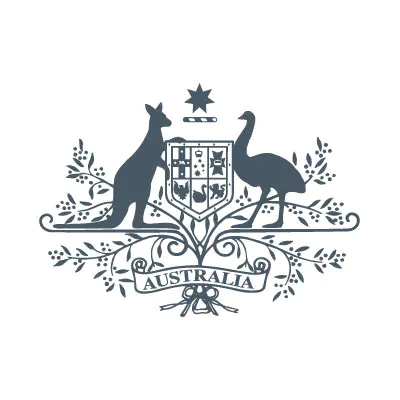 Visit to New Zealand | Prime Minister of Australia
Prime Minister Anthony Albanese will travel to Wellington, New Zealand from 26 – 27 July to meet with the Prime Minister of New Zealand, The Rt Hon Chris Hipkins, for the annual Australia-New Zealand Leaders' Meeting.
Australia and New Zealand are close partners and allies. The leaders will discuss strengthening trans-Tasman cooperation in a range of areas including trade and investment, security and defence, our shared commitment to the Pacific region, and deepening connections between our people.
This visit follows the most recent Australia-New Zealand Leaders' Meeting hosted by Prime Minister Albanese in Sydney in 2022.
This year Australia and New Zealand are celebrating 80 years of diplomatic relations, 50 years of the Trans-Tasman Travel Arrangement, and 40 years of our Closer Economic Relations Free Trade Agreement.
The visit will take place during the FIFA Women's World Cup, jointly hosted by Australia and New Zealand.
This will be the Prime Minister's first official visit to New Zealand.
Quotes attributable to Prime Minister Albanese:
"I am delighted to visit New Zealand to meet with Prime Minister Hipkins for our third bilateral meeting this year."
"Australia and New Zealand share close ties and will mark important milestones this year in our trans-Tasman relationship."
"I look forward to continuing to work with Prime Minister Hipkins on ways to strengthen the special relationship Australia and New Zealand share."