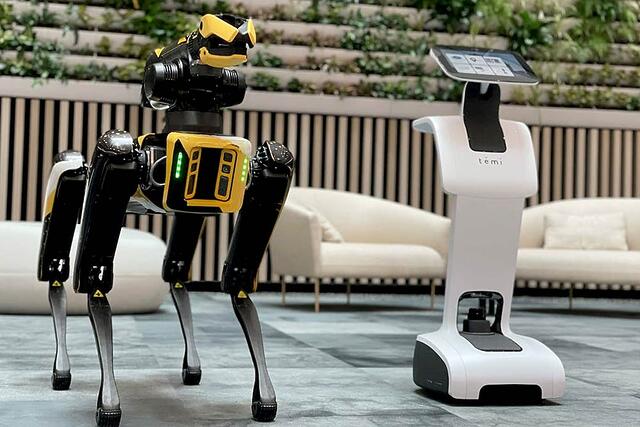 Pushing the boundaries of biosecurity innovation
Are you interested in innovative projects, prototypes, and technologies that have the potential to revolutionise the field of biosecurity?
The SEED is our fresh new platform, and go-to location for insightful articles, interviews and exciting developments to inspire and inform you about biosecurity innovation.
Subscribe to The SEED and stay informed on biosecurity projects and programs.