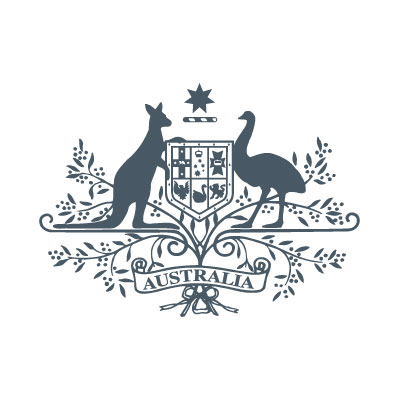 Statement on reinstatement of barley exporters to China
The Australian Government welcomes today's announcement by China to re-register two of Australia's important barley exporters.
CBH Grain and Emerald Grain Australia will be able to re-commence trade immediately, and join 126 other Australian exporters registered to supply barley to China.
The reinstatement of these two exporters is the result of ongoing technical discussions between our two countries, and follows last week's confirmation that China would remove duties on Australian barley.
We thank the grain industry and government officials who have worked hard toward this outcome.
This is another positive step towards the stabilisation of our relationship with China.
Prior to the imposition of duties, China was Australia's most valuable export market for barley, worth around $916 million in 2018-19.
Since the imposition of tariffs in 2020, trade in barley with China effectively ceased.
We will continue to press for remaining trade impediments affecting Australian exports to be removed, which is in the interests of both Australia and China.