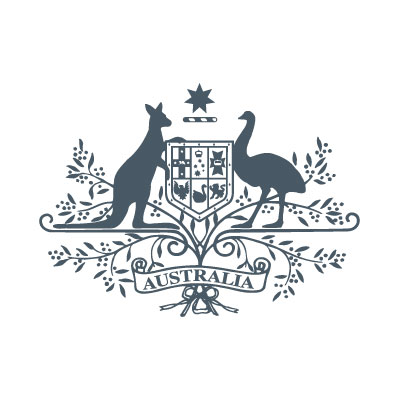 Appointment of Australian High Commissioners and Ambassadors
Our diplomats are the driver of Australia's engagement with the world. Today I announce new appointments that strengthen Australia's diplomatic capability and its prosecution of our national interests around the globe.
I am pleased that these highly qualified individuals have been appointed to lead Australia's posts in the Maldives, Malta, Mexico, Qatar, and Tuvalu, and to the roles of Ambassador for Arms Control and Counter-Proliferation, and the Ambassador and Permanent Representative to the United Nations in New York:
The appointment of Australia's first resident High Commissioner in Malé, Maldives demonstrates Australia's increased engagement in the Indian Ocean, including through the Indian Ocean Rim Association.
I thank the outgoing Ambassadors and High Commissioners for their contributions to advancing Australia's interests.