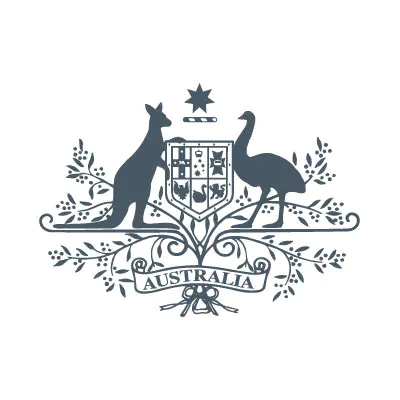 Closing the hearing health gap for First Nations children
The Albanese Government is improving the hearing health of First Nations children through the delivery of the Hearing Assessment Program – Early Ears (HAPEE), established in 2019 to reduce ear disease and prevent hearing loss in young First Nations children.
This is part of the Government's $100 million investment over four years (from 2022-23) in a range of programs to improve the ear and hearing health outcomes for First Nations children.
Hearing Australia runs the HAPEE Program, which is available to Aboriginal and Torres Strait Islander children who are not yet attending full time school.
In 2022-23, the program provided over 14,000 First Nations children with free clinical assessments of their ear and hearing health. Around 49 per cent were found to have undiagnosed ear disease and 26 per cent had undiagnosed hearing loss, with many requiring referral to medical practitioners and specialists for follow up care.
The Hon Bill Shorten MP, Minister for the National Disability Insurance Scheme and Minister for Government Services, says the HAPEE program is making a real difference in the early identification of ear disease and hearing loss in young First Nations children.
"More than 60 per cent of children seen for a follow-up appointment now have better ear health and hearing, and this is just wonderful because not only is access to sound important for early language development, it is integral to Aboriginal and Torres Strait Islander people's connection to culture, family, community, and history," Minister Shorten says.
"These results would not be possible without the strong support of local community-controlled health services."
A recent evaluation of the HAPEE program found parents and health workers agree that HAPEE is helping to identify problems early and has helped them understand more about ear health. The evaluation was undertaken by Winangali, an Indigenous-owned research company.
The Hon Mark Butler MP, Minister for Health and Aged Care, welcomes the results.
"The early identification of otitis media and hearing loss and referral to specialist treatment and support services is crucial to closing the gap in hearing health and preventing long-term impacts of hearing loss on speech, language, social and emotional wellbeing," Minister Butler says.
"Unfortunately, despite significant investment, the number of First Nations children being identified with ear disease, preventable ear disease and hearing loss is not reducing.
"This is why the Government is partnering with the First Nations community-controlled sector, Hearing Australia and hearing health experts to streamline program funding and transition service delivery to the community-controlled sector, in line with Priority Reform Two under the National Agreement on Closing the Gap.
"This work will be guided by a national strategy to reduce preventable ear disease and hearing loss among First Nations children currently being developed by the National Aboriginal Community-Controlled Health Organisation (NACCHO).
"It is critical that we continue to build the capacity and capability of Aboriginal community-controlled health services to ensure they are able to deliver the culturally safe and effective services needed to improve the hearing health of their communities."
Insights from NACCHO Parents and carers described the HAPEE appointments for their child as being simple, comfortable and culturally safe.
More than 90 per cent of parents and carers indicated high levels of trust and rapport with HAPEE audiologists and an important success factor was the consistency of audiologist they may see on multiple occasions. Partnerships with the sector are critical to ensuring this continues to be the case.