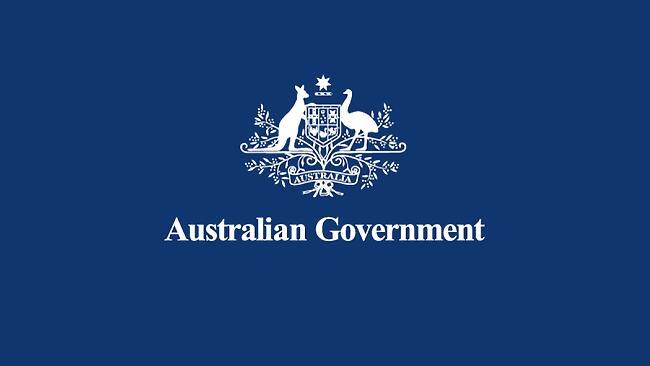 Appointment of the Independent National Security Legislation Monitor
I am pleased to announce the appointment of Mr Jake Blight as the next Independent National Security Legislation Monitor (INSLM).
The INSLM was established by the Rudd Government in 2010 to independently review the operation, effectiveness and implications of national security and counter-terrorism laws and consider whether the laws contain appropriate protections for individual rights, remain proportionate to terrorism or national security threats, and remain necessary.
Mr Blight will be the fifth INSLM and the first full-time Monitor following a significant funding boost in the May 2023 Budget. The Government has provided $8.8 million over 4 years from 2023–24 to support a full-time INSLM and increase the INSLM's staff to eight.
These extra resources will enable the INSLM to deal more efficiently with an increasing workload and respond to priority reviews including the review of espionage, foreign interference, sabotage and secrecy offences.
Mr Blight brings to the role extensive experience in legal practice and a wealth of expertise in national security law. Through his ten years' experience as the Deputy Inspector-General of Intelligence and Security Mr Blight conducted oversight of Australia's intelligence agencies and commences his new role with in-depth knowledge of national security law and operations.
Mr Blight's three year full-time appointment will commence on 26 November 2023. On behalf of the Australian Government, I congratulate Mr Blight on his appointment and wish him well.
I also thank the current INSLM, Mr Grant Donaldson SC, for his exemplary service, and wish him all the best for the future. Mr Donaldson has undertaken important reviews including on the National Security Information (Criminal and Civil Proceedings) Act 2004 and the High Risk Terrorist Offenders regime as provided in Division 105A of the Criminal Code Act 1995.
For more information about the work of the Independent National Security Legislation Monitor, visit About the INSLM.
Jake Blight
Mr Blight has been an Associate Professor in the Practice of National Security Law at the Australian National University since January 2022. From 2012 to 2022 Mr Blight was Deputy Inspector-General, Office of the Inspector General of Intelligence and Security, where he provided leadership to deliver independent oversight of the legality and propriety of the activities of Australia's intelligence and security agencies. In that role, from August 2020 to January 2021, Mr Blight acted as Inspector-General of Intelligence and Security. Prior to this, Mr Blight held various positions within the Australian Government Solicitor.