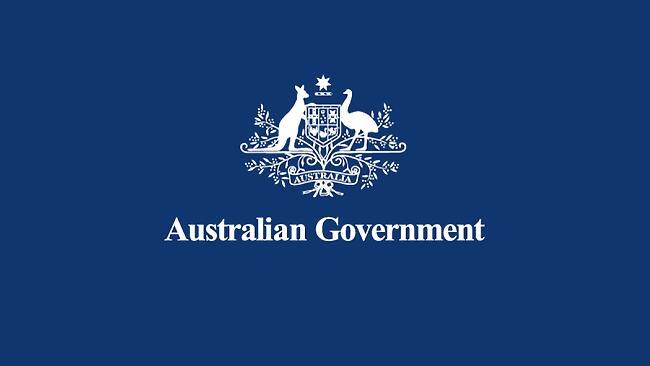 Funding for the Modern Slavery Grants Program Round Two
Recipients of the National Action Plan to Combat Modern Slavery 2020-25 Grants Program have today been notified, with $2.73 million provided over two years to thirteen organisations working to combat modern slavery in Australia.
Grant recipients will deliver community and research projects to raise awareness of modern slavery, improve responses for survivors, and bolster community outreach.
This grants program is just part of the Albanese Labor Government's response to modern slavery. We are driven by our strong commitment to prevent and disrupt these crimes, prosecute offenders, partner with stakeholders, and protect victim-survivors.
The announcement of these grants follows $24.3 million over four years in the budget committed to bolster the Support for Trafficked People Program, a key support service for victim-survivors, and $8 million over four years for the establishment of an Anti-Slavery Commissioner to help drive the Albanese Labor Government's efforts to strengthen Australia's response to modern slavery.
Australia's commitment to tackling the scourge of modern slavery is reflected in the maintenance of a Tier One ranking in the US Department of State's 2023 Trafficking in Persons Report, released last week. Australia's Tier One status, shared by only 29 other countries, is a marker of our position as a world leader in modern slavery disruption. But there is always more to do.
The Albanese Labor Government is prioritising the implementation of our Tackling Modern Slavery package to strengthen the operation of the Modern Slavery Act and improve our response to modern slavery even further.
Grant recipients
Additional support
Help is available for any person experiencing, or at risk of, human trafficking or other forms of modern slavery. The Australian Federal Police can keep you safe, provide advice and refer you to support services. Call 131 237 (131 AFP). If you have immediate concerns for your safety or the safety of someone else, call Triple 0 (000).
If you suspect that another person is experiencing, or at risk of, human trafficking or modern slavery, call 131 AFP (237) or use the AFP's confidential online form.
If you are in, or at risk of, forced marriage, visit the My Blue Sky website for support and free, confidential legal advice.
Recognise the indicators, know what to do.
Learn more about the possible indicators of human trafficking or modern slavery on the AFP's website.