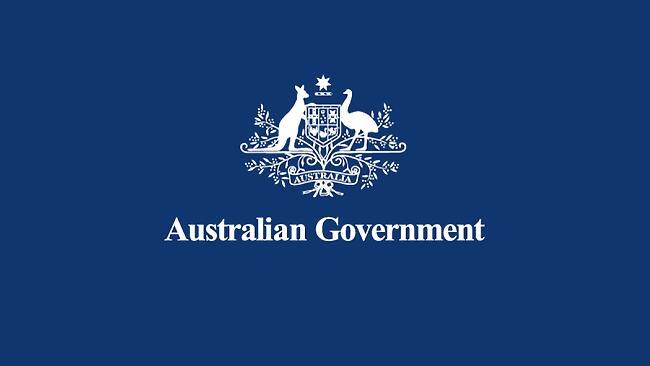 Real time reporting of Deaths in Custody
Minister for Indigenous Australians
The Hon Linda Burney MP
Attorney-General
Cabinet Secretary
The Hon Mark Dreyfus KC MP
Special Envoy for Reconciliation and the Implementation of the Uluru Statement from the Heart
Senator Patrick Dodson
Joint Media Release
The Albanese Government is taking action to turn the tide on the appalling rates of incarceration and deaths in custody of Aboriginal and Torres Strait Islander Australians by delivering on our commitment to establish real-time reporting.
It has been 32 years since the Royal Commission into Aboriginal Deaths in Custody, yet the number of Aboriginal and Torres Strait Islander people dying in prisons and police custody remains a national shame.
Tragically, there have been more than 540 First Nations deaths in custody since the Royal Commission handed down its recommendations in 1991.
Real-time reporting of all deaths in custody is an important step towards bringing additional transparency and accountability to this serious issue.
A new dashboard launched today will provide up‑to-date information on all deaths occurring in police and prison custody as well as in youth detention. The dashboard will be monitored by the Australian Institute of Criminology (AIC).
This measure is part of the Government's historic $99 million First Nations Justice Package announced in its 2022-23 Budget, to reduce the over-representation of First Nations people in the criminal justice system.
The Australian Institute of Criminology has monitored deaths in custody since 1992, in response to Recommendation 41 of the Royal Commission into Aboriginal Deaths in Custody.
The new Real-Time Deaths in Custody Dashboard provides aggregate information on all deaths in custody at the national level. Information is provided on custody type (police or prison), Indigenous status (including unknown), and sex and age group of the deceased.
The dashboard provides preliminary data. The AIC will continue to provide verified information on deaths in custody on a quarterly and annual basis.
Information included on the dashboard is supplied to the AIC by state and territory police and prison authorities through death notification forms and the dashboard is updated as the information is received. 
The Real-Time Deaths in Custody Dashboard will be available on the AIC Website at 9am, Wednesday 21 June 2023 (AEST).
Quotes attributable to Attorney-General Dreyfus:
"National real-time reporting of deaths in custody enables greater public transparency of deaths in custody and accountability of all governments for their criminal justice systems."

"The dashboard will record data for every death in custody, not just Indigenous deaths.

"Consistent with the central finding of the Royal Commission into Aboriginal Deaths in Custody and the National Agreement on Closing the Gap, the Government is committed to reducing the over-incarceration of First Nations people."
Quotes attributable to Minister Burney:
"Every death in custody is a heartbreaking tragedy for families and communities and for far too long, there has been a lack of trusted information available when a death in custody occurs.

"Real-time data on deaths in prisons, police custody and youth detention centres will provide greater transparency and accountability for all Governments.

"Having more timely data is a key step towards better-informed early intervention and prevention strategies to reduce First Nations deaths in custody and improve justice outcomes."
Quotes attributable to Senator Dodson:
"Timely reporting will help allay community concerns about transparency of reporting that, understandably, often follow a death in custody. This new measure is just one mark of the Albanese Government's commitment to monitor and uphold the recommendations of the royal commission which reported more than 30 years ago."