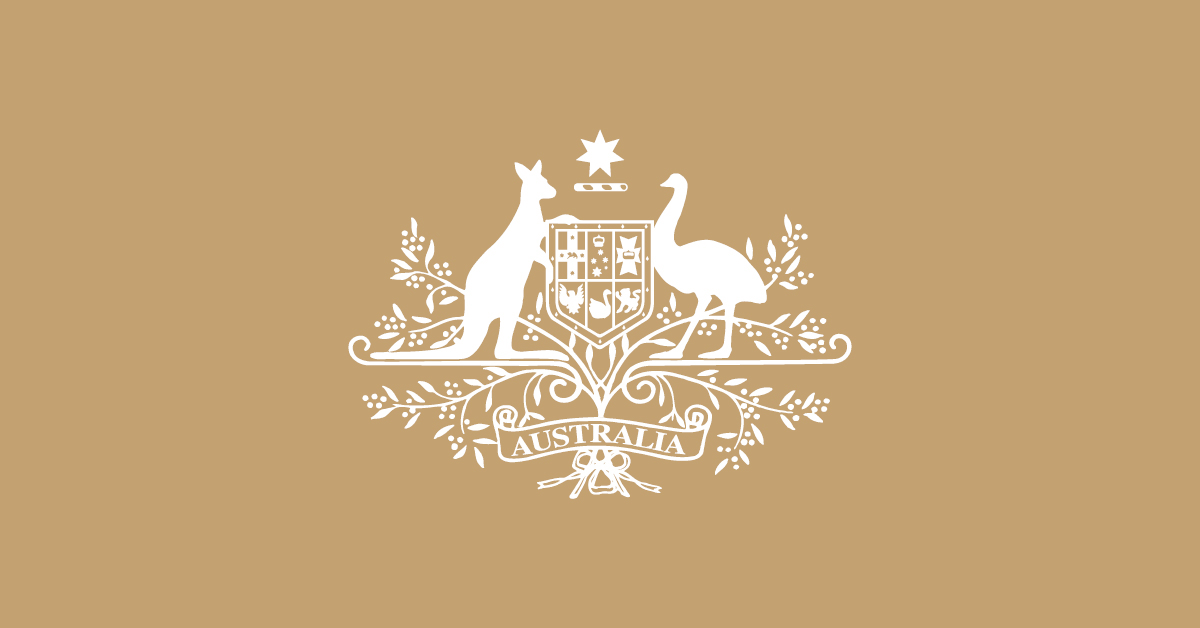 Small business exemptions in Closing Loopholes Bill
The Albanese Labor Government is committed to providing support, certainty, and fairness for Australian small businesses.
That's why as part of the Government's Closing Loopholes Bill – to be introduced to Parliament on Monday – there will be a number of exemptions for small businesses, comprising of 15 or fewer employees.
The Government's legislation is aimed at closing loopholes that undercut the pay and conditions of Australian workers.
In order to support small business, however, the Government will include the following exemptions:
Exempting small business employers that use labour hire from pay obligations under the 'Closing the labour hire loophole' measure
A longer 12-month service period for casual employees of small businesses to access the new voluntary casual employee choice definition pathway to change to permanent
Development of a Voluntary Small Business Wage Compliance Code to provide certainty for those who inadvertently commit wage underpayments, ensuring only intentional wage theft is punished
 Small businesses not being required to provide access to paid time for workplace delegate training
Quotes attributable to Minister for Workplace Relations, Tony Burke:
"I grew up in a small business family. I know what it is to run a small business.
"Ideally you want the same rights for people in every workplace, but we have to take account of the fact small businesses don't have an HR department.
"We need to minimise the regulatory burden on small business where we can."
Quotes attributable to Minister for Small Business, Julie Collins:
"We want to ensure our policies are appropriately targeted and provide the support that small businesses need.
"These sensible exemptions will level the playing field, and ensure that small businesses can continue making their valuable contribution to the Australian economy.
"Small business is at the heart of our government's decision making, and we will continue to deliver our positive agenda for them and the millions of Australians they employ."