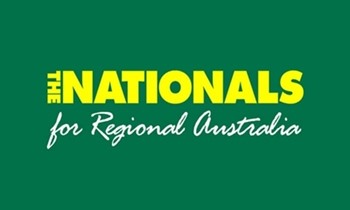 The Transport Minister's response to multiple fatalities on a dangerous stretch of the Albany Highway ignores the underlying design flaws, according to the State Opposition.
Shadow Transport Minister Shane Love said while reducing the speed limit will surely improve safety on the 1.4 kilometre stretch through Narrikup, recent fatalities highlight the need to address the shortcomings of the busy section of road.
"The Narrikup section has become infamous, with local residents and Albany Highway motorists aware of the danger posed by a section of road in dire need of upgrades," Mr Love said.
"Despite claiming six lives in as many years, it has been disappointingly difficult to get this section of road on the radar for the McGowan Labor Government to address.
"I acknowledge that the Minister finally accepts there is a failure in safety in this section of the Albany Highway but it is clear engineered safety improvements are still very much required."
Mr Love said slowing traffic might slow fatalities but the underlying design flaws at these intersections allow for collisions and incidents to continue to occur.
"It's 2022 and Main Roads has a plethora of design solutions at their disposal, this McGowan Labor Government has no excuse to penny-pinch when lives can be saved.
"A $5.7 billion surplus plus a history of known safety risks equals no investment in this section of Albany Highway – it just doesn't add up."
---
The content above from the originating party/author(s) may be of a point-in-time nature and edited for style and length. The views and opinions expressed are those of the original author(s). View original.
AusPol.co Disclaimer