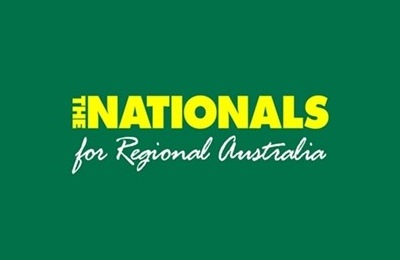 Hamelin Pool stromatolites need action now
Member for North West Central Merome Beard has called on the State Labor Government to deliver additional funds to finally upgrade and expand the tourism offering at the stromatolite ecological wonder at Hamelin Pool.
In WA Parliament this week Ms Beard raised the inaction and negative impact on tourism as a result of the prolonged closure of the site that remains in disrepair, Ms Beard demanded urgent action and focus from the Minister for Environment.
"It has been more than two years since Cyclone Seroja and still the Hamelin Pool jetty site is shut to the public. This is simply not good enough," said Ms Beard.
"We might have the best place to view stromatolites in the world but at the moment no one is viewing it because the government hasn't shown leadership."
Visitation is down and the in action by the State Government is putting pressure on local visitor centre staff who are bearing the brunt of disappointed visitors.
"Hamelin Pool is an important link between the site-to -site world heritage area and to have this key piece of the puzzle inaccessible is negatively impacting the whole region and can't go on," said Ms Beard.
"Prior to Seroja there were around 130,000 visitors to Hamelin Pool, with numbers at the adjacent caravan park well down.
Feedback I have received suggest that so far this year the Shark Bay Visitor Centre has seen around 40,000 visitors with an estimate of one in two customers being in some way disappointed and providing negative feedback about the closure.
"This is a world class wonder that needs world class amenities. Today we are seeing this asset wasted and the Minister sitting on his hands," said Ms Beard.
"I asked targeted questions of the Minister and received nothing more than positive words. What we need to see is real action."
Ms Beard sought assurances that the current condition of the stromatolites would not impact the current world heritage status of this ancient wonder.