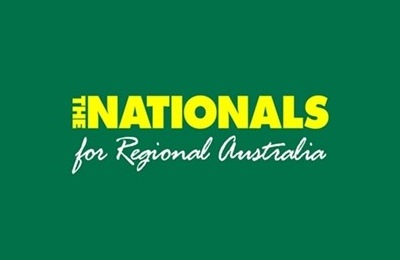 Opposition Leader Shane Love calls for honesty as WA Labor refuse to clarify Heritage …
The WA Labor Government needs to immediately address speculation their botched Heritage Laws will be scrapped, says Leader of the Opposition and Leader of the Nationals WA Shane Love.
Mr Love said the community needed clarity on the future of the laws, and if true, what caused the Government to make this spectacular backflip and what the fallout will be for people who have made changes to their business operations under this Act.
"This spectacular failure is due to Labor's contempt for due process and their continual use of Parliament as a rubber stamp," Mr Love said.
"This is not the first time Labor has rammed through legislation which has not had the chance to be considered in full by the Opposition or the broader community.
"West Australians deserve clarity and transparency from their Government – they will not get this from a WA Labor Government which continually ignores reason."
Mr Love said Aboriginal Affairs Minister Tony Buti buried his head in the sand on the issue and refused to listen to the Opposition, 30,000 petitioners and concerned stakeholders who expressed very real concerns about how the Act would impact our State.
"The Minister wouldn't even front up to the education sessions to hear the community's concerns firsthand," he said.
"The arrogance of this Government in their implementation of this failed piece of legislation has caused great concern and distress for landowners and communities right across the State.
"As speculation mounts around the WA Labor Government scrapping their poorly constructed heritage laws, Premier Cook and Minister Buti need to realise the untold impact this whole process has had on people's businesses and the division it has driven in the community.
Mr Love said WA Labor's failure to consider the community's concerns is at the root of the chaotic and botched approach, for which they at least deserve an apology.
"What West Australians deserve is more than an apology – they deserve a new Government."