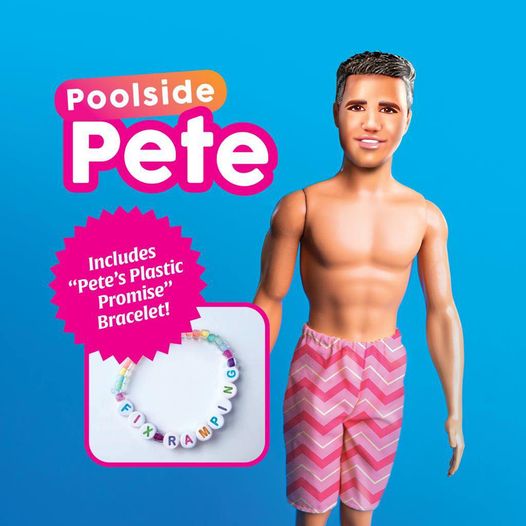 South Australian Liberal Party
Latest ramping numbers released today show yet another increase in the hours patients and paramedics have spent stuck on the ramp.
Despite promising to fix ramping, it's more than double what it was in the
Liberals last full month.
18 months on, all we hear is spin from the government.
All Barbie jokes aside, Peter Malinauskas isn't taking his job, or your health, seriously.