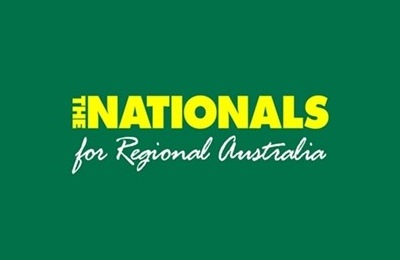 Time's up for Buti
Opposition Leader Shane Love has today called on the Premier to remove Minister Tony Buti from the Aboriginal Affairs portfolio and to install a new Minister who is up to the task of implementing the Aboriginal Cultural Heritage (ACH) Act.
Mr Love said community unease was at a high, and the Government was only 'adding fuel to the fire' by failing to provide adequate support to the community and brushing off concerns.
"The Minister has failed to heed community concerns, including that of the indigenous groups he purports to have consulted," he said.
"Exacerbating the issue further, is a Minister providing inconsistent information and who struggles to understand the complexity of his own Act."
Mr Love said that the need for the Minister to make personal explanations to the Parliament on questions about his own Act showed he is incapable of managing the implementation.
"The Minister has shown he doesn't understand what is in the Act and continues to contradict himself, his own Department and his own Act," he said.
"Furthermore, he failed to adequately brief the Premier who was also required to make a personal explanation to the Parliament after question time yesterday."
"If this is the level of preparedness of the Minister himself, how can he be expected to prepare Western Australia for the ACH Act."
Yesterday, aboriginal corporations also called out the WA Labor Government for its botched roll out of the Act, leaving the community, industry and aboriginal corporations underprepared.
"The very organisations tasked with implementing the Act have now joined calls asking for more time, saying they haven't been given the support and resourcing they need," said Mr Love.
"This is a Minister failing at their duty, and it's coming at a cost to the community."