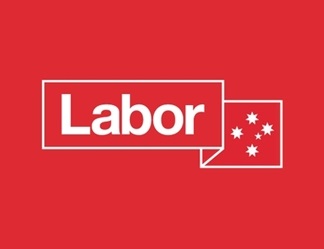 The President, State Secretary and Members of WA Labor extend their deepest sympathy to the family and friends of Dr Judyth Watson.
Judyth Watson was a feminist icon of the broad labour movement with her deep commitment to equity and justice.
Her initial employment as a cross union Occupational Health and Safety Officer built on her knowledge forged as a nurse and academic, to see her steer the Occupational Health and Safety Legislation adopted in 1984.
As a Member of the Western Australian Legislative Assembly she represented the electorate of Canning from 1986 to 1989, and later Kenwick from 1989 to 1996. She held several ministries including Aboriginal Affairs; Multicultural and Ethnic Affairs; Seniors, and Women's Interests. During this time, she edited the publication on women in politics "We hold up Half the Sky".
After leaving politics she continued to advocate for women and was a tireless advocate for refugee rights founding CARAD and CASE for Refugees.
WA Labor extends its condolences and sincere appreciation for the impact that Dr Judyth Watson made to our Party and to Western Australia.