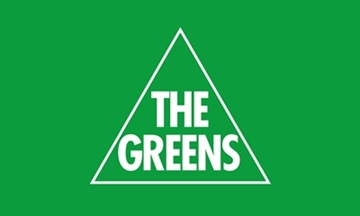 Last year, Greens passed laws to help give gov the power to freeze power bills.
But your energy costs are still going up by 23-31%.
Labor must freeze power bills for the next 2 years at pre-crisis levels, with a windfall tax on the coal & gas corporations to pay for it.

Last year, Greens passed laws to help give gov the power to freeze power bills.

But your energy costs are still going up by 23-31%.

Labor must freeze power bills for the next 2 years at pre-crisis levels, with a windfall tax on the coal & gas corporations to pay for it.

— Adam Bandt (@AdamBandt) March 16, 2023