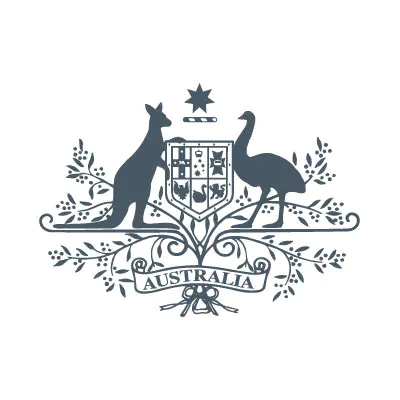 Address to citizenship ceremony | Prime Minister of Australia
I acknowledge the traditional owners of the land on which we meet and I pay my respects to their elders past, present and emerging.
My fellow Australians and my very-soon-to-be fellow Australians.
It's an honour to be here in this beautiful part of our country, to share in this joyous occasion and to help welcome all of you to our Australian family.
Citizenship ceremonies are one of the great traditions of our modern nation and attending them is one of the great privileges of public life.
Today, in pledging your loyalty to Australia's democratic values, our laws and our people, you join us as citizens of the greatest country on earth and you join us as partners in the ongoing task of making it greater still: more fair, more prosperous, more equal.
Taking up Australian citizenship is an act of optimism and aspiration and also a solemn commitment to contribute, in the very best traditions of generations of migration.
Because throughout our history, people from every part of the world, drawn from all faiths and traditions have brought their hard work, their determination, their courage and their compassion to our country.
In doing so, they have added to the health and strength of our communities and enlarged and enriched the life of our nation.
Friends, Australian citizenship carries with it a unique privilege.
Because all of us share this ancient continent, both the north island and the south island, with the oldest continuous culture in the world.
It's a source of powerful pride to all of us, that our Australian story goes back 65,000 years.
And starting from today all of you will help us write the next chapter.
Let it be one where there are no limits on what you can achieve, no barriers to your aspirations, nothing to stand in the way of you building a better life for your families and a better future for your children.
And let that boundless opportunity hold true for all of us, from our newest citizens, to the First Australians.
Friends, on behalf of the Government and the people of Australia, I say congratulations.
Welcome.
And all the very best for the future.