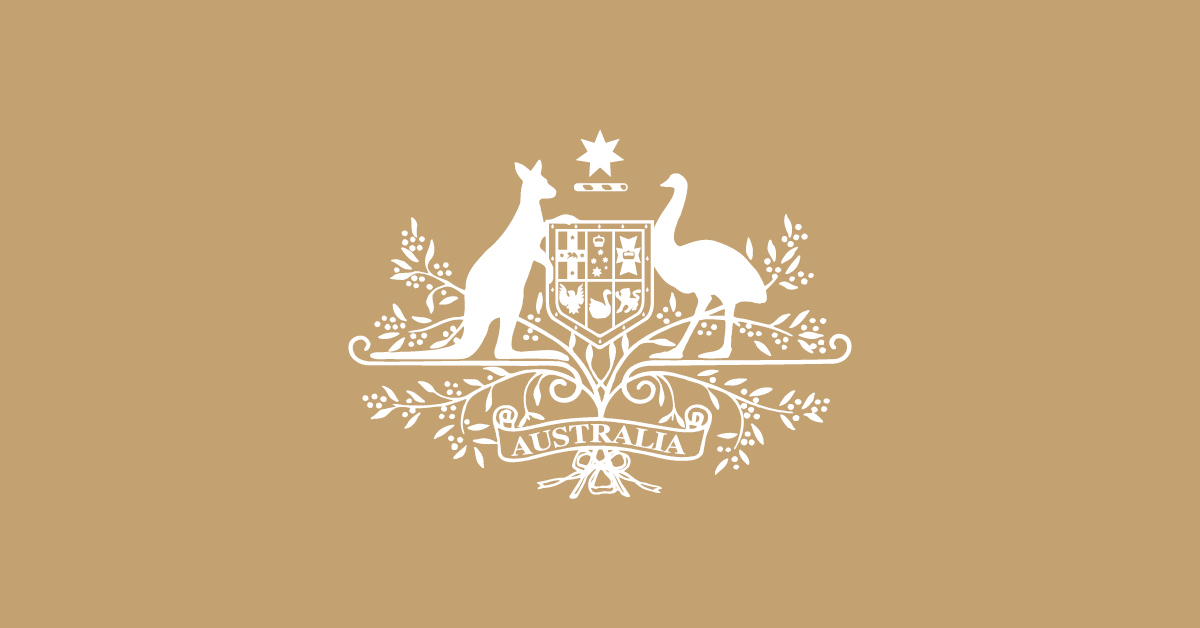 Australian Research Council Laureate Fellowships Pin Award Ceremony
** CHECK AGAINST DELIVERY **
Thank you very much.
Let me begin by acknowledging the Traditional Owners of the land on which we are meeting and pay my respects to elders past, present and emerging.
I also acknowledge:
Ms Judi Zielke PSM, ARC CEO
Dr Andrew Leigh, Assistant Minister for Competition, Charities and Treasury; Assistant Minister for Employment
And most importantly, the ARC Laureate Fellows and Industry Fellows we honour here today. Thank you for what you do and what you are about to do.
Australia is only 0.3 per cent of the world's population, but we do 3 per cent of global research.
Think about that for a minute and the outsized contribution we make.
About 10 times as big as you would expect looking at our population alone.
Pound for pound we're one of the most important contributors to global knowledge and innovation in the world.
Now think about the sort of research we do and how it has changed, and will change, the world we live in.
Everything from wi-fi to quantum from solar to vaccines.
In a country that is rightly proud of all of this, this Fellowship marks you out as exceptional.
I am not going to run through all of the cutting-edge research that these Fellowships are funding, but here's just one example.
Professor Nam-Trung Nguyen from Griffith University is looking at how to make wearable devices connect to the human body chemically, unlocking a new world of continuous health monitoring and intervention.
Thinking about this, I can't help but reflect on the friends I have lost this year, so suddenly, so unexpectedly, and how research like this might have saved their lives and how it could save so many lives in the years ahead.
That's just one example of the pioneering research that the ARC and these fellowships make possible.
Research that remakes the world we live in and reimagines what the future might be like.
Work that has a real economic impact.
Just to give you an idea what all this means for our economy, according to ACIL Allen, every dollar we invest in the National Competitive Grants Program generates more than three dollars of economic output.
Think about that – one dollar in, more than three dollars out.
And the reforms we will make to the ARC, will make it even stronger and more independent. Getting the politics out of it and the politicians.
But today is not about that it's about you.
To acknowledge the extraordinary work you've done to-date and to urge you on in the important work that is to come.
Congratulations once again and the very best of luck.
ENDS