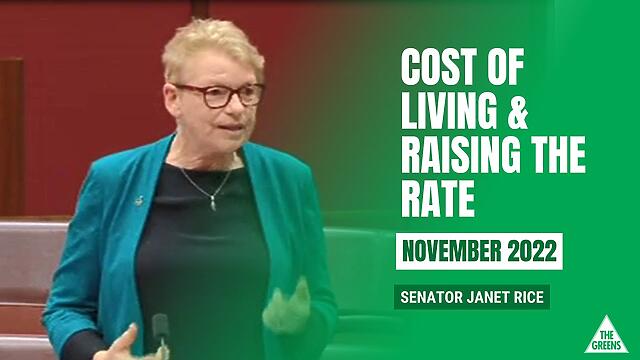 Rent, food and energy bills are rising, but Jobseeker isn't.

Energy prices are rising, rents are rising, the cost of food is rising. Everything is rising except for income support payments.
Labor must provide immediate cost of living relief to the millions of Australians living under the poverty line. We call on the government to adopt a Guaranteed Liveable Income and to raise the rate of all income support payments to at least $88 a day so that no one has to go without food or shelter.